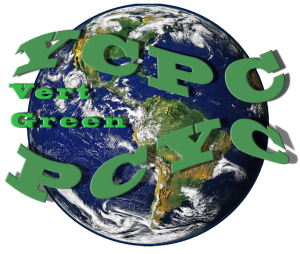 The Pointe-Claire Yacht Club and its members greatly appreciate their ability to access and enjoy Lac St. Louis and connected waterways; and the ability to use the Club's grounds and facilities to pursue the sport of sailing and boating and related recreational activities. With this access, is the recognition of the importance and necessity of ongoing environmental accountability and stewardship. This has resulted in the establishment of the following Environmental Policy in December 2019.
That PCYC will endeavour to protect and improve our water, land and air environments; and will progressively undertake and sustain specific initiatives, with the goal of contributing to environmental sustainability and climate change mitigation
In progressing toward this goal, PCYC and its Executive Committee officers are committed to making best efforts to attain the following objectives:
To implement and sustain specific Environmental Sustainability and Protection initiatives, involving all aspects of Club operations and activities;
To maintain an Environmental Committee to plan and implement initiatives; and to communicate with and regularly report to members;
To endeavour to make Environmental Sustainability awareness and actions an integral part of the culture of PCYC;
To obtain environmental certification from the appropriate boating organization; and to ensure ongoing improvement through self-evaluation, and environmental-audit as may be appropriate.
Resources: