Introduction to Boating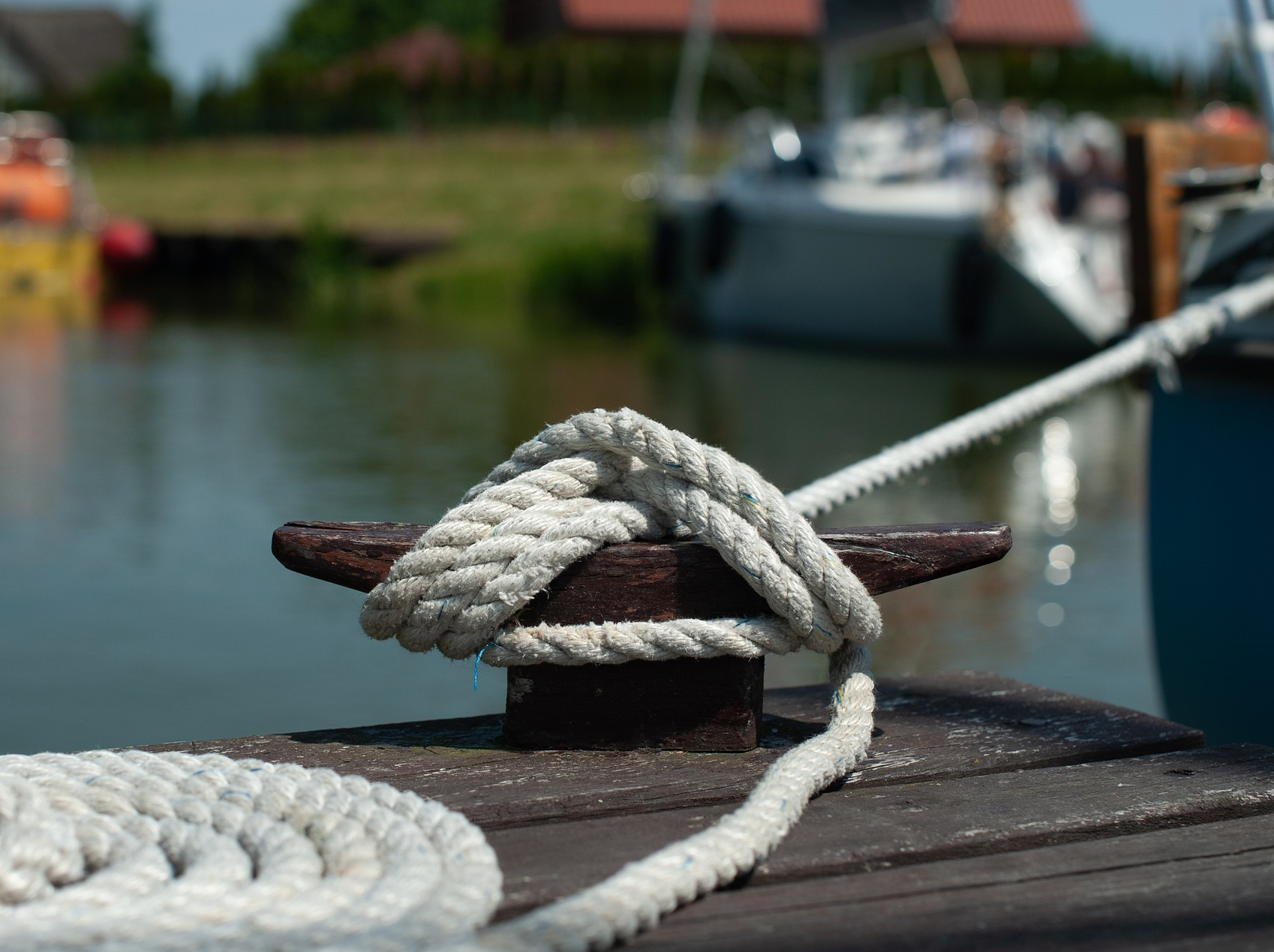 Experience sailing for the first time with this introductory course. This three-hour long excursion offers anyone the possibility to set foot on a boat and enjoy the sun and fresh air. Sailors will also learn basic safety procedures as well as getting underway and docking.
Wait List
Start Keelboat Sailing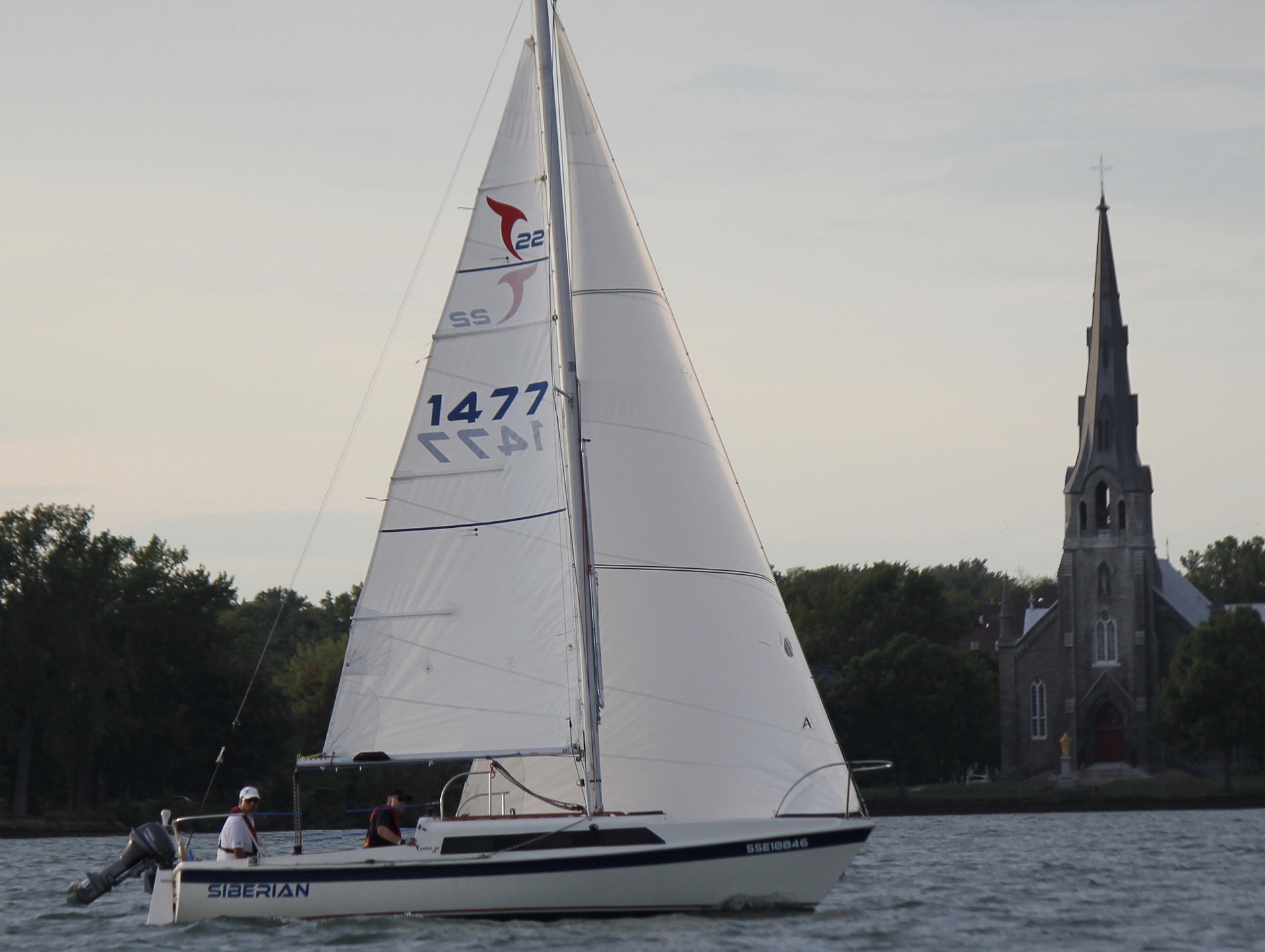 Recommended for individuals with minimal practical on water experience, this entry-level course builds basic sailing skills with a focus on the operation of the vessel as crew. Sailors completing this course will be able to competently contribute as crew to the operation of a keelboat in moderate daytime conditions. This standard is recommended for those with little boating or who want to experience sailing on a keelboat and begin to build basic sailing skills in a relaxed environment and at a comfortable pace.
This course is 12 hours long.
Wait List
Basic Cruising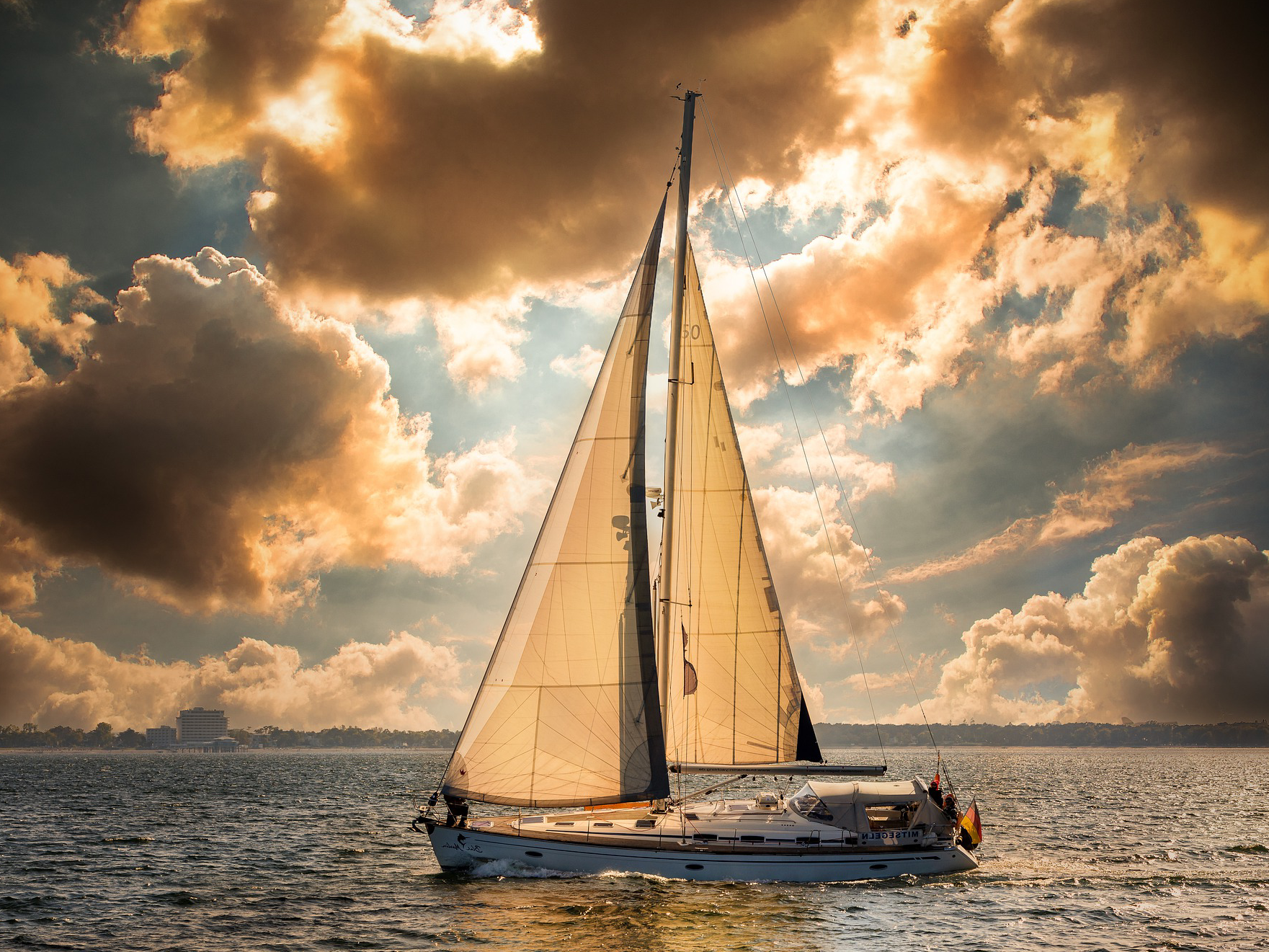 This course is aimed at people with a moderate amount of sailing experience, or who have taken our Start Keelboat sailing course and who want to become certified skippers of their own boat. Practical topics include simple maneuvering skills such as docking. Sailing vessel basic sailing skills are developed including sail selection, the use and positioning of sails to provide propulsion, and the operation of the vessel with a crew. Safety equipment, safety procedures and rules for avoiding collisions are explained and this information is applied during the practical sessions. The curriculum also includes an elementary introduction to the Canadian navigation system and to the basic use of charts and tide and current tables. This course is 24 hours long.
Participants are entitled to use the club's facilities after their course and to participate in the Good Neighbours Series races in preparation for the skipper evaluation that takes place at the end of the summer. Sailors who are successful in their examination are awarded the Basic Cruising Standard, a Sail Canada certificate that confirms their basic knowledge of sailing.
Wait List
Private Lessons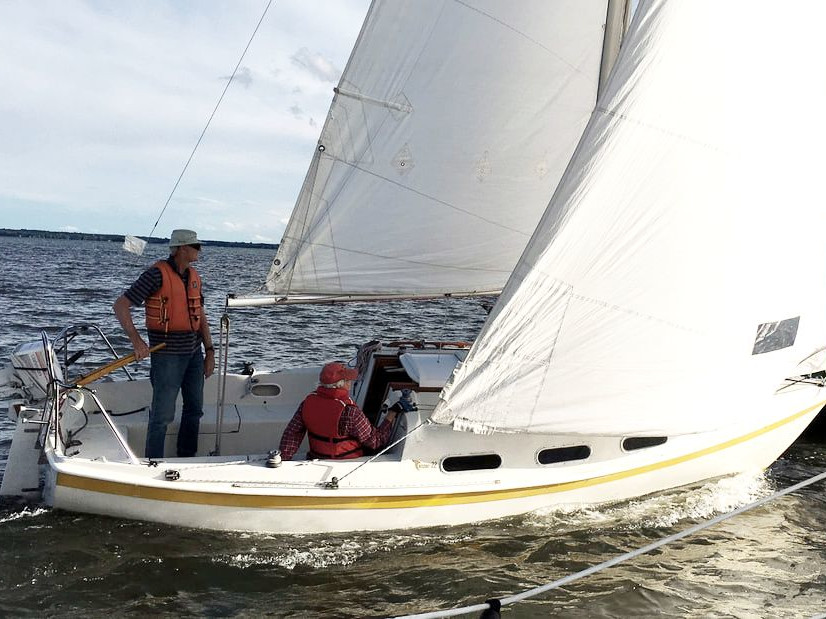 If you want a learning experience that more personalized and tailored to you needs, are private lessons have you covered! These lessons consist of theory lessons and a one-on-one on water session with a professional instructor. After three lessons, you should be able to sail around a small course with little to no assistance from the instructor. All cours​es are three hours long and can be scheduled at your convenience.
Wait List
Good Neighbour Series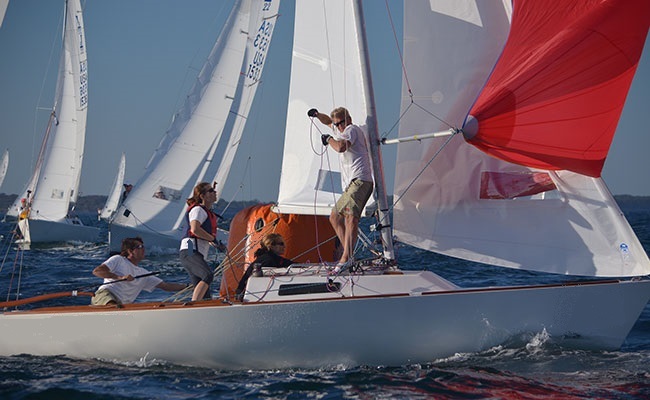 In cooperation with the Beaconsfield Yacht Club, PCYC hosts an evening regatta every Tuesday and Thursday throughout the summer. Students having finished courses at PCYC are invited and encouraged to participate. No need to own a boat, simply join the club as a Non-Boat Owning Member and climb aboard another member's boat! Our skippers are always looking for crews and are happy to share their passion for the sport with a newcomer.