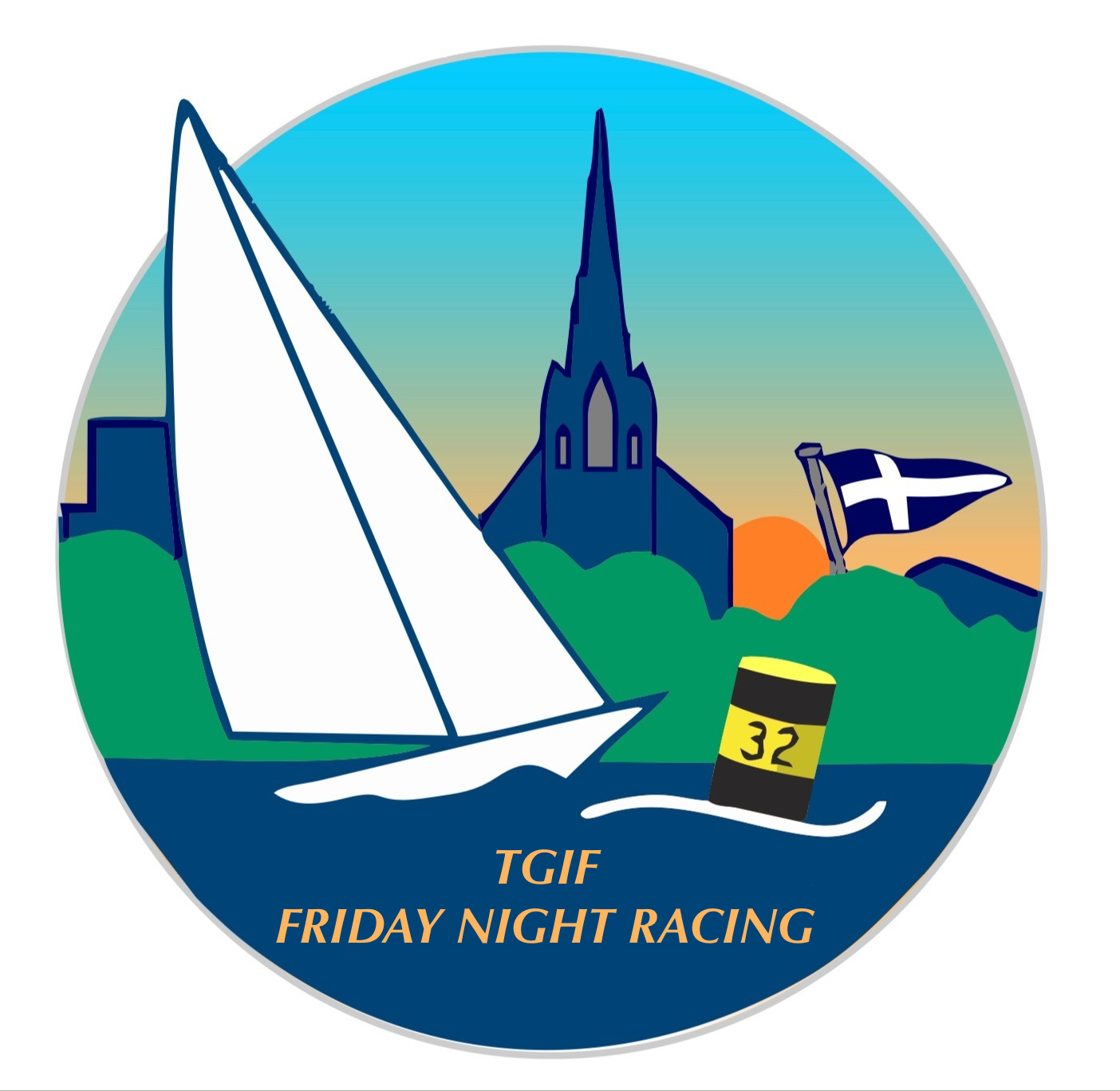 The TGIF is meant to be a fun evening to encourage sailors to take guests or fellow members out sailing without the stress of competitive racing. Our TGIF event offers a calm, safe, non-shouting environment on board so you can enjoy the experience of sailing in a fleet while learning sail trim techniques, helming and tactics from our experienced skippers as well as a solid team building experience.
Our goals:
To foster skill development for ALL sailing levels
To provide a "no-intimidation" atmosphere for novice racers
To help novice sailors adopt and grow our sport.
In summary, it is not necessary to be a skilled sailor to join us in this event or even know how to race. The objective is to help sailors and crew develop their skills so that they feel equipped to enjoy taking part in our other club races. We hope you will be inspired to participate in this amazing event.
Following this event, racers gather at our popular Friday night BBQ!