Annual Club Events
The Pointe-Claire Yacht Club hosts a variety of annual events. Club members gather to enjoy great food, companionship, and live entertainment. Club events are what binds our members together and create lasting friendships.
There is something for everyone!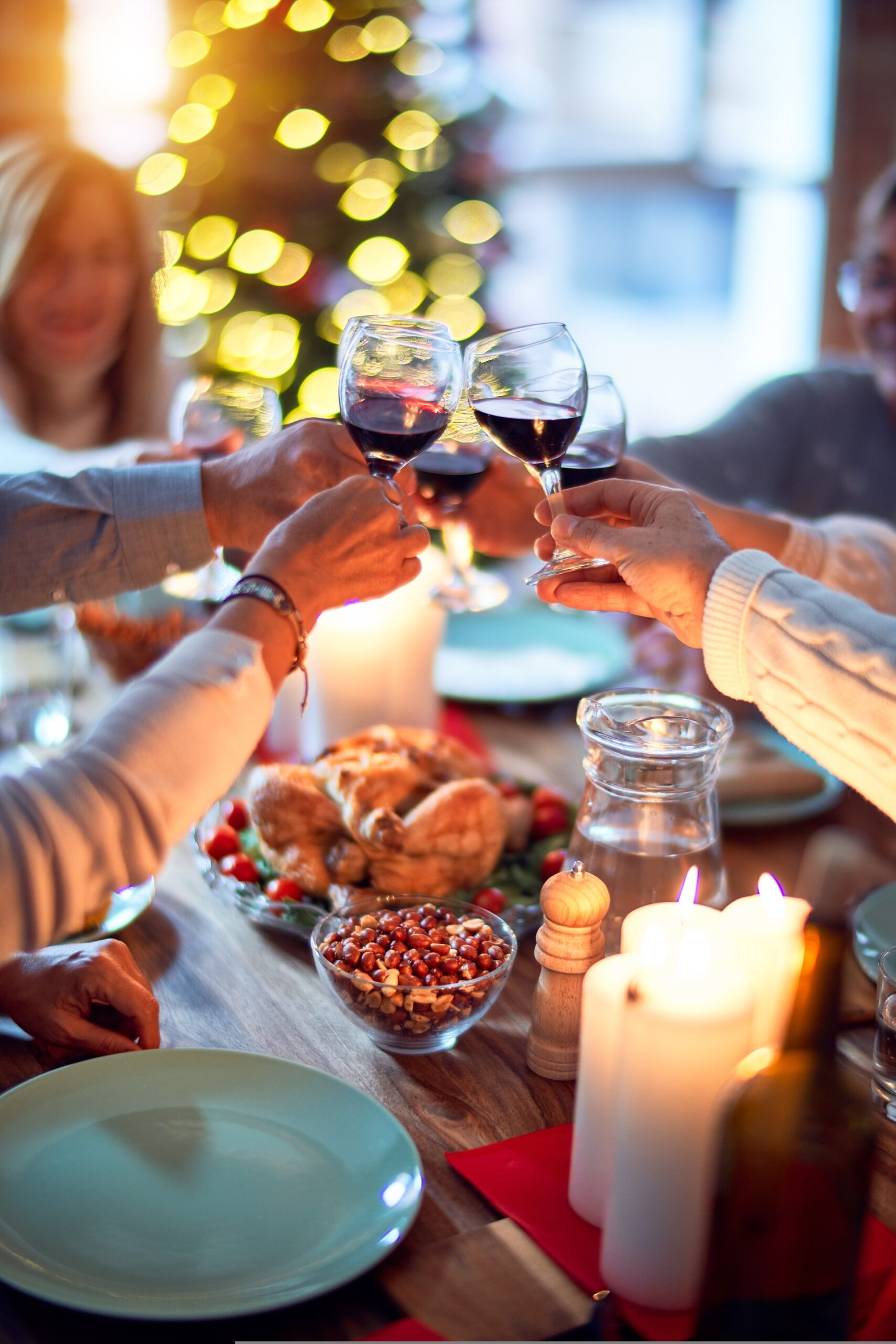 Private Events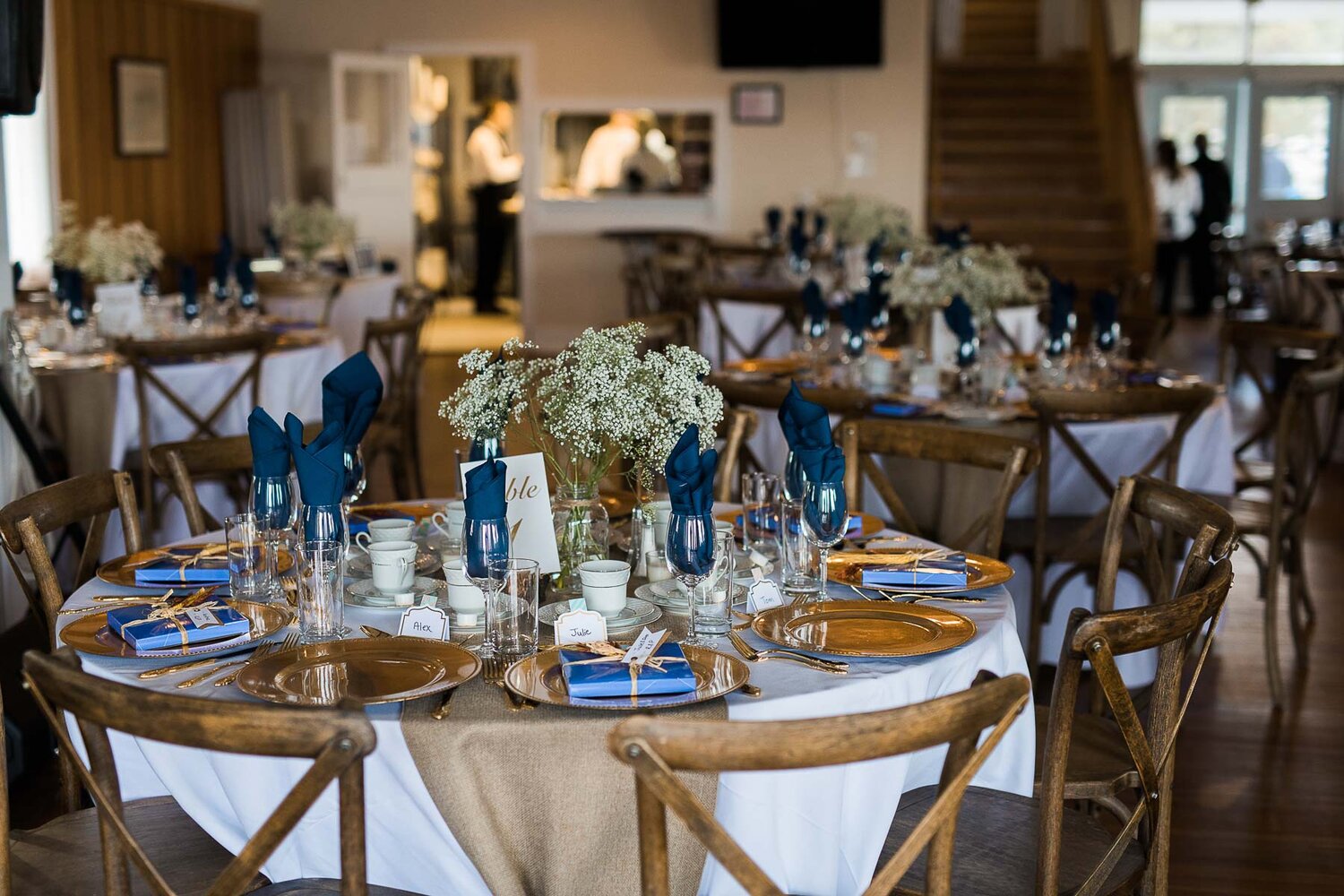 Beautiful views are just the beginning…
The Pointe-Claire Yacht Club with its picturesque lake setting offers you the perfect ambiance for your special event.
Are you out to make a five star impression? We want to help you make it with the ultimate venue for your private function. Our dining room is open to members and their families, from birthday parties to sporting club presentations. We understand the importance of a successful event and you can trust PCYC's functions team to take care of every detail.