Dinghy Group Lessons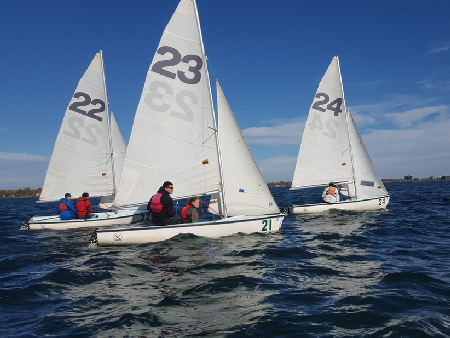 A 12 hour dinghy course is available on Monday and Wednesday evenings from 6 pm to 9 pm. Session dates and availability can be found on the registration page. CanSail level certification may be awarded upon consistent demonstration of skills outlined by Sail Canada. Our instructors will respond to the varying skill levels of participants.
If your group would like to schedule lessons on a different day please contact the office.
Register
Private Lessons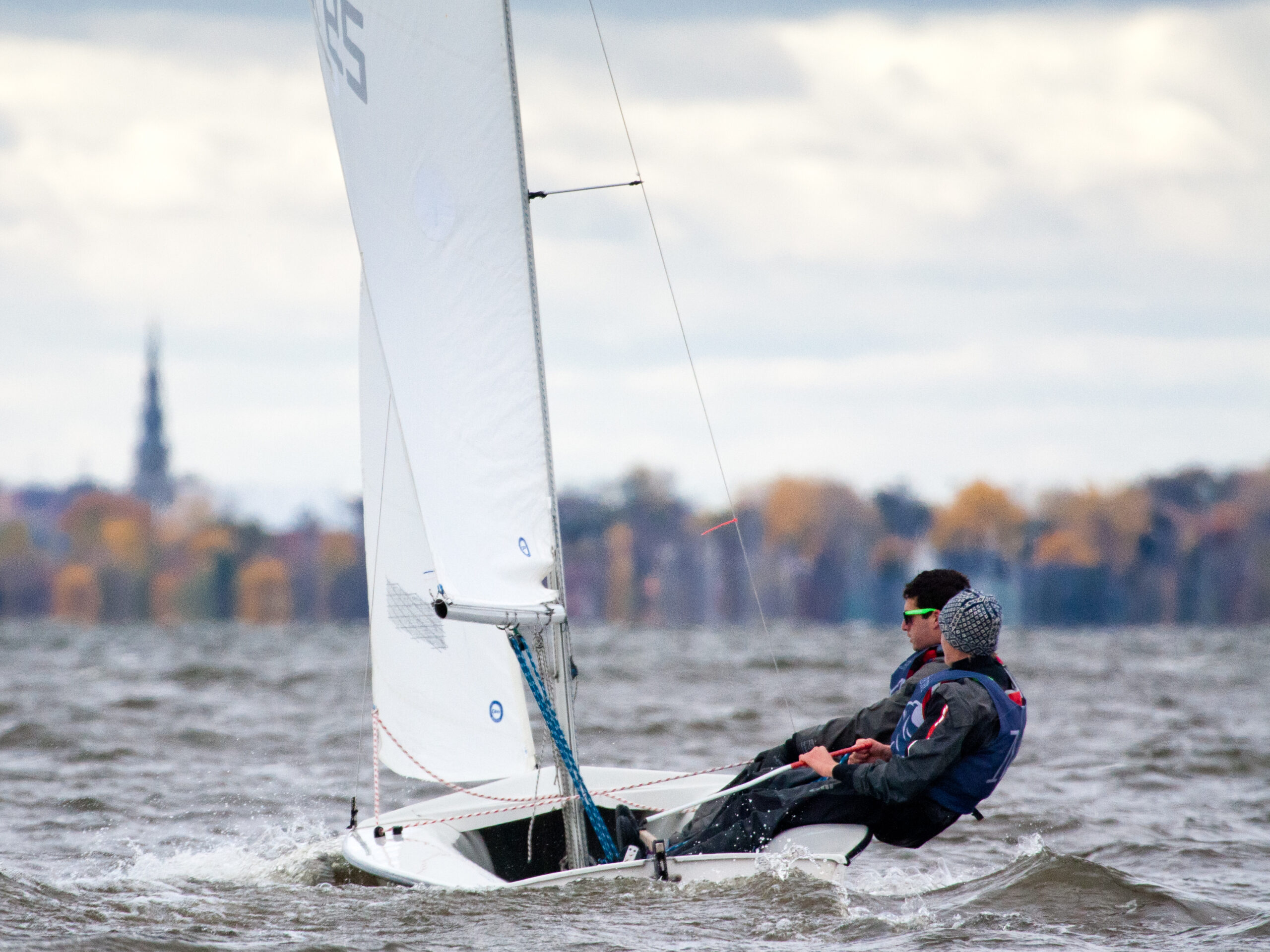 If you want a learning experience that is more personalized and tailored to your needs, our private lessons have you covered! These lessons consist of theory lessons and a one-on-one on water session with a professional instructor. After three lessons, you should be able to sail around a small course with little to no assistance from the instructor. All cours​es are three hours long and can be scheduled at your convenience.
Register